Snow and 20 degrees…
Sunny and 65…
It's Ohio, so either guess has an equal chance of being correct for the next Cars and Coffee get-together!
Regardless of the weather, come out and meet up at Cup O'Joe. Share with others what you've been doing (or still need to do!) with your prized ride in the off-season…or drive it out!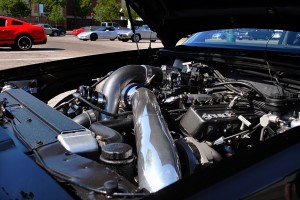 Look forward to seeing you then!