Did I say just one more time last week?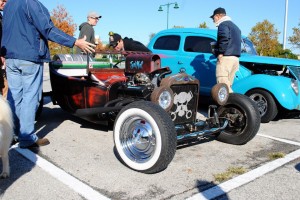 If we can get a great turnout with sunny and 45 degrees in November in Central Ohio, then I'm looking forward to this Saturday, where the temp is going to be much milder!
Please tell your friends, and we look forward to seeing you at Cup O' Joe!