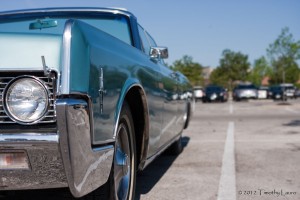 It seems like one of the other passionate hobbies common around car guys is a love for photography. While I'm not so gifted in this arena – I could make a Canon D90 shot look like a crayon drawing – others are, and the pictures THEY take are worth more than a thousand words!
In order to avoid being a bottle-neck in getting photos and videos people take onto this site, I'd like YOU to upload the content for me. This way, others can not only see your work, but get to experience weekly CC&C get-togethers in an artistic way as well.
Please contact me with your information, and possibly a few photos you've taken as well. I know a few of you "regulars" out there already, so it will just be a measure of getting you your own User ID to this site with the ability to upload content into a Pics/Vids section of your own. Be mindful of what you plan on putting on the site, as I'll still be the final say on what goes on around these parts!
Hope to hear from you soon!