If you're into cars, maybe even a little…THIS IS A BIG WEEKEND!
#1) Make sure you check out Cars and Coffee this weekend. We'll be having a couple of military vehicles making an appearance! One of them is not small, either…will be a great opportunity for kids and those young-at-heart as well to check out some great equipment!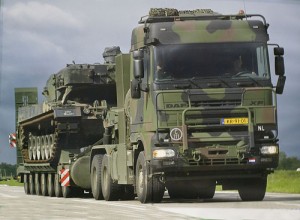 #2) ARTHRITIS CAR SHOW – For the 31st year, this awesome show will be held in Dublin and is a "MUST-SEE" for the wide variety of vehicles and very friendly atmosphere!
http://www.arthritisautoshow.com/
#3) GOODGUYS! – If you're a hot-rodder, you gotta check out the show this weekend. Honestly, you should check out both. Come to think of it, WHY ARE BOTH OF THESE ON THE SAME WEEKEND?!?
https://www.good-guys.com/ggn

Admittedly, I'm a little biased as I've had the good fortune to be a Judge for the Arthritis Car Show over the last 3 years. However, GET OUT AND CHECK THESE SHOWS FOR YOURSELF!!! Bring a friend, a family member, or a neighbor with you and support some great causes!
Great weather, great car traffic…this is what we live for! 🙂