Folks, no one appreciates how crappy the weather is outside. Many of you have rightfully put your prized ride(s) in the garage, Sta-Bil in the tank and a Battery Tender plugged underhood.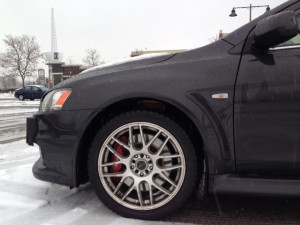 BUT…Columbus Cars and Coffee is still going strong! Powered by the faithful and the friendly, we are out every Saturday. Please keep in touch with us via email, or through our Facebook page:
www.facebook.com/ColumbusCarsAndCoffeeDOTNET
Have a happy and healthy holiday season, and hope to see you sometime soon!